THE LEADING ROBOTICS COMMUNITY PREPARING YOUNG PEOPLE FOR LIFE WITH INCLUSIVE STEM PROGRAMS FOR ALL AGES.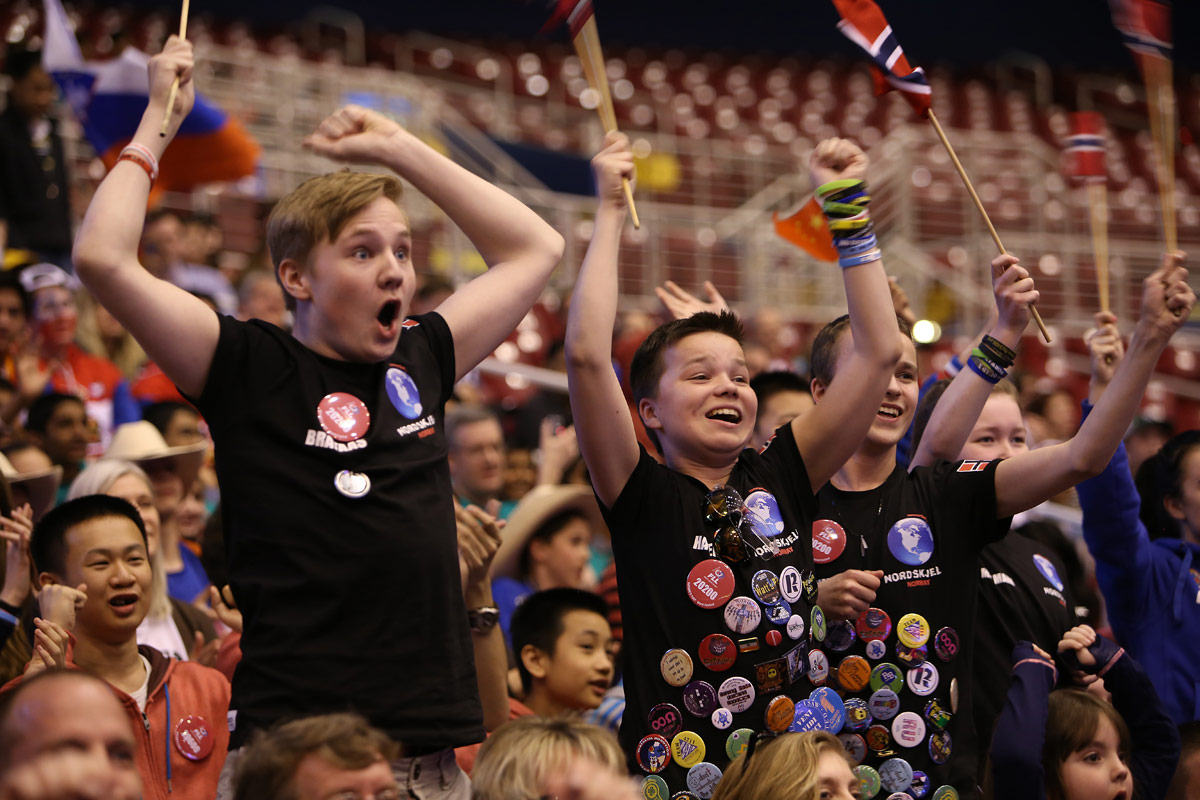 CREATING THE NEXT GENERATION OF SCIENCE AND TECHNOLOGY LEADERS
Central Florida Robotics® deliveres the FIRST® LEGO® League Jr. and FIRST® LEGO® League programs in Central Florida. The programs introduce younger students ages 6-10 and 9-14, respectively, to real-world challenges by tasking teams of participants with creating an innovative solution to solve a real-world problem based on the annual theme, and building LEGO® robots to complete tasks on a thematic playing surface. Teams, guided by their imaginations and adult coaches, discover exciting career possibilities and through the process, learn to make positive contributions to society preparing them to enter the STEM workforce ready to change the world.
Elementary and middle school students get to:
Design, build, test, and program robots using LEGO® WeDo, MINDSTORMS®, and SPIKE™ Prime technology
Apply real-world math and science concepts
Research challenges facing today's scientists
Learn critical thinking, team-building, and presentation skills
Participate in tournaments and events to celebrate their accomplishments.
To learn more about our programs, click here.